Revok has been actively painting for 20 years and at the forefront of the global graffiti scene for a good long while to boot. He has made a name for himself the world over. Whether it's by painting your city, getting in the news or the massive internet presence that surrounds him and his paintivities.
Most people I know through graffiti have a good Revok story, if not everyone. It's strange to be talking about a writer I don't even know in this ammount of detail. But It is a sign of the times and a representation of how graff is changing. whether you think its for a better or worse, it is evolution.
You could say Revok is the face of this newly evolving 'global graffiti scene' and if you read his Interviews he will also put in to perspective why this change is happening. but it always comes back to the fact that his graff is fucking sick and here are some of my favourite picks over the years.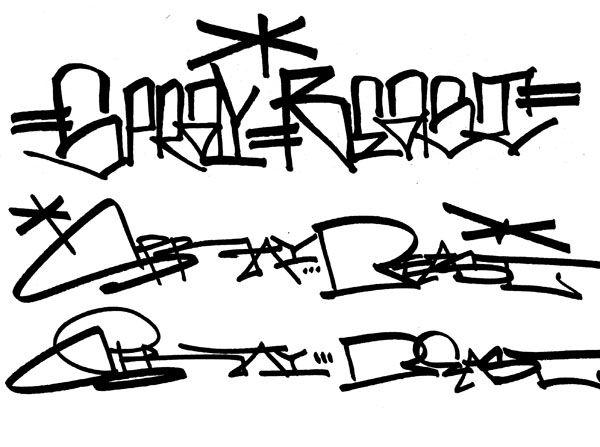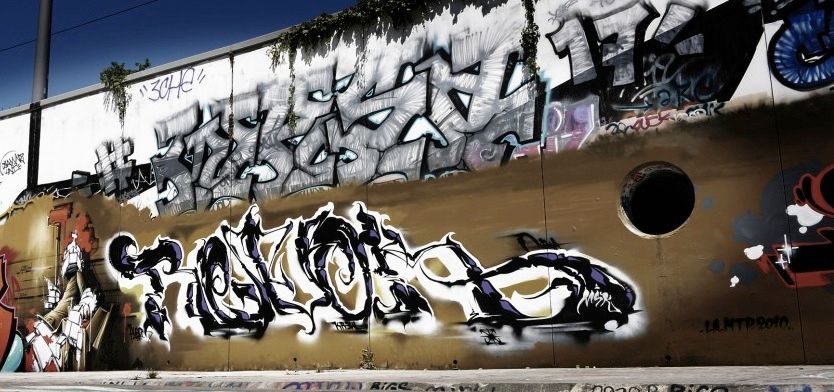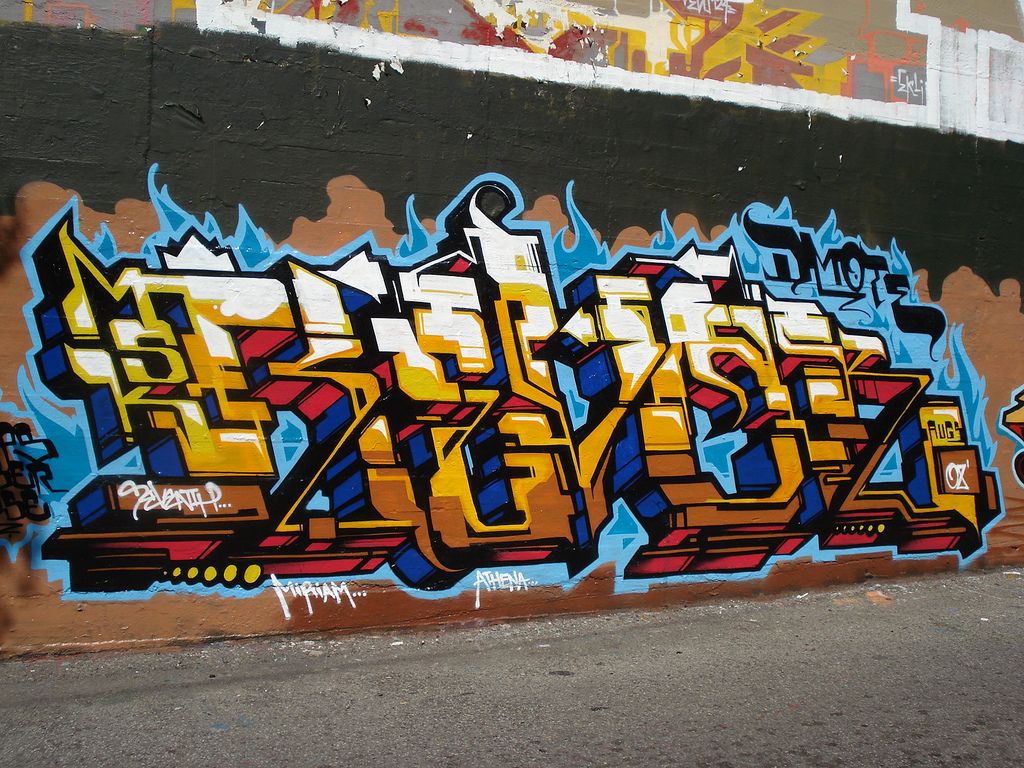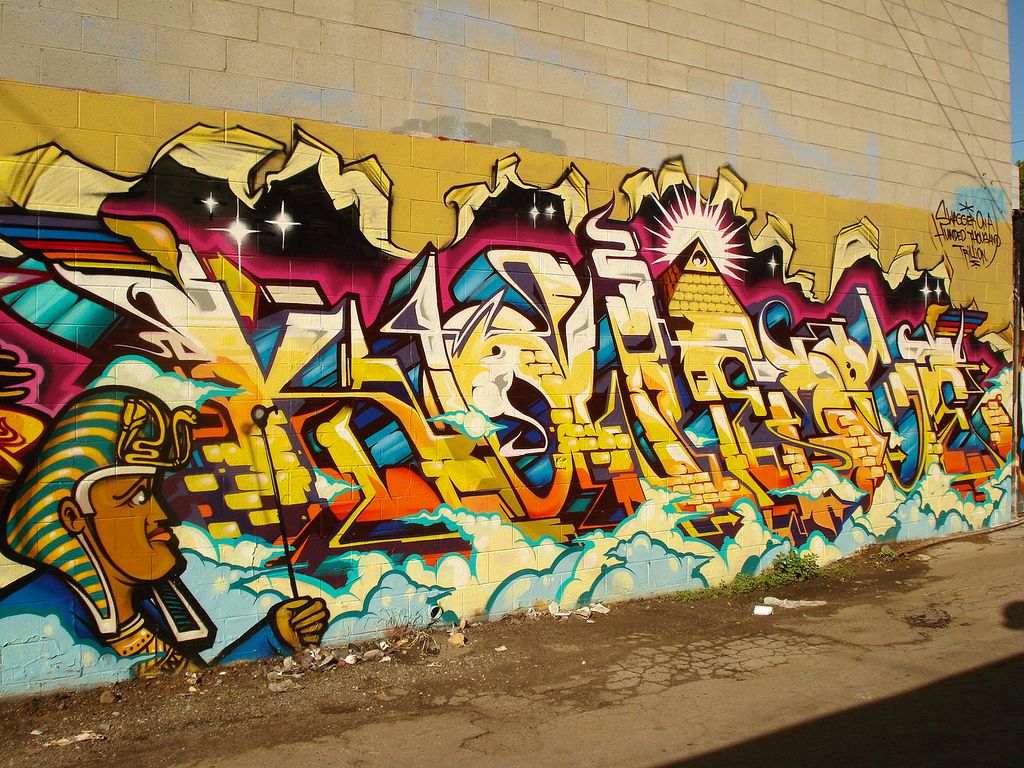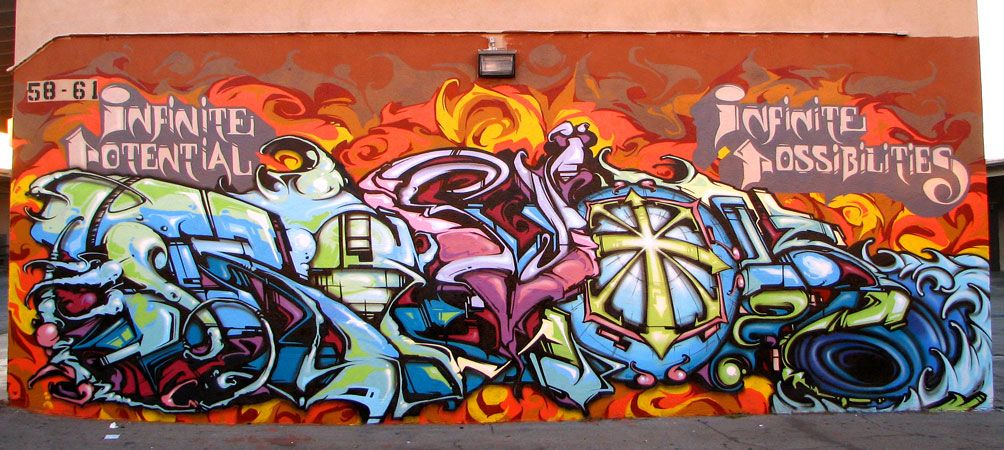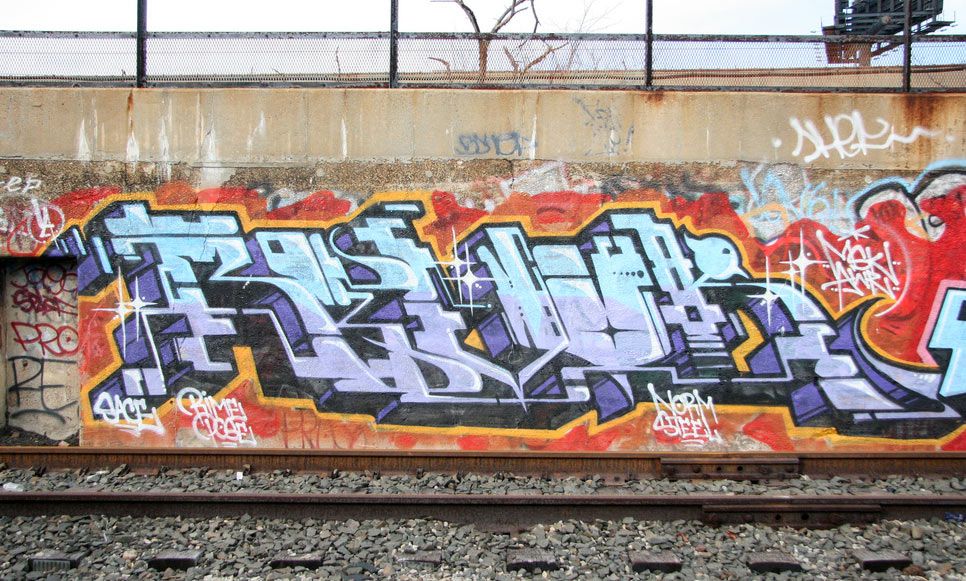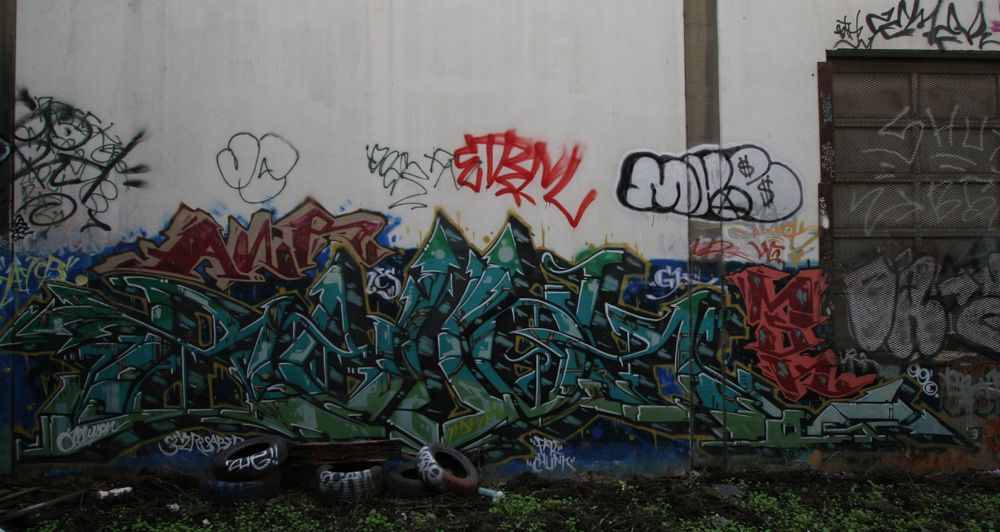 More here (like it it's not already in your favourites) http://revok1.com
Comments
comments
---