---
TOM GOULD
I have been watching Tom's photography for a while now and every visit to his site i've been left awe inspired. So recently, I thought it was about time for Spray Beast to ask what makes him click. Here is the Q&A and some exclusive photos he provided for us.
Thanks Tom!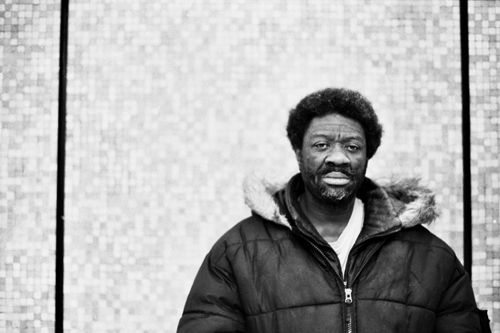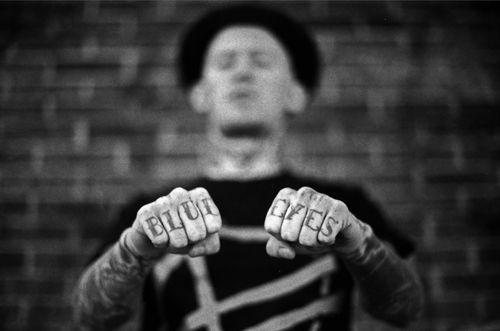 Hello, please introduce yourself? 
Tom Gould
Where are you from and where do you currently live? 
I hail from the land of the long white cloud and currently live in the big apple . .
How long have you been snapping for?
 I've been taking pictures for about 5 years . .
Are you digital, analogue or do you mix it up (just a side note, they look too nice to be digital)? 
Mainly analogue. I love the rawness of film and the feel of old analogue cameras. A photograph means a lot more to me when it is on film, a physical object, something I can hold onto.
Once a great photographer said to me he didn't think photos looked right on the internet or in magazines, that they look 1000 times better in books, would you agree? 
Agreed . . But at the end of the day, I think its the photograph kept in peoples minds that is the most important.
How did you fall in to photography? 
My initial adventures with a camera came through being a youngster hanging out on the train tracks and generally getting up to no good. It wasn't later till I was taught the power of documentation, and I realized how important photography was to me. So from then on, I've been trying to steadlly document life around me, and the scenes in life that particularly interest and intrigue me.
Do you have any hobbies/jobs out side of taking pictures? 
Talking shit to strangers, collecting 70′s porno mags, watching mafia flicks and meeting ratbags.
What makes you want to take photos, period?
I guess I look forward to getting that next photograph that I really love, or that next personal encounter with a subject that makes me laugh for days. I get hyped off creating something in just a matter of seconds, that could ultimately last forever.
Your house is in flames, you can grab one thing on your way out? 
My wahine . .
Biggest influence? 
New York City
Favourite photographer? 
Weegee The Famous
perfect day? 
Sunshine, music, pizza, beer, bricks, bumps, broads and zzzz's . .
Biggest gripe? 
Old ladies on the subway filing their nails . .
Rap or Rock? 
Rap
Skating or sporting?
Skating
Stills or moving image? 
Stills
Why should people check out Spray Beast? 
Because Stone Cold said so . . bottom line . .
Where can people check out more of your work?
Mayhem Lauren – 'got the fever'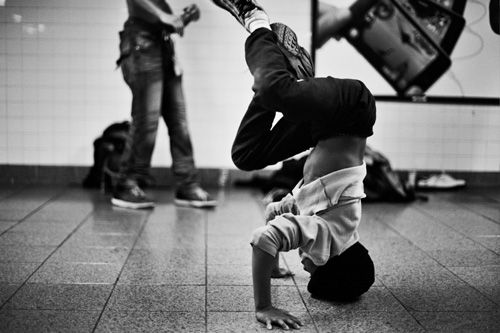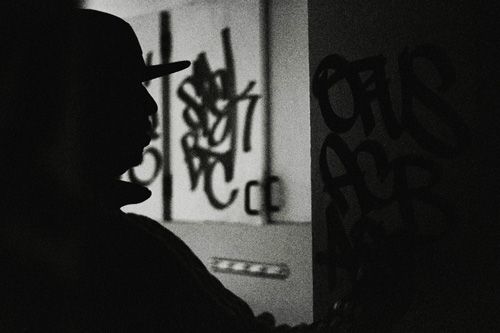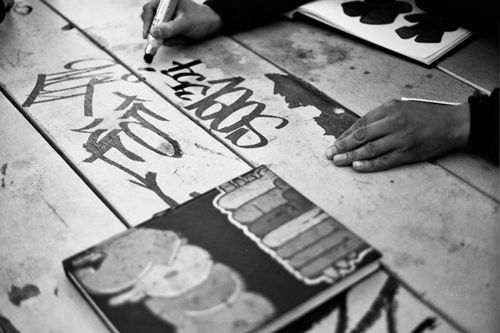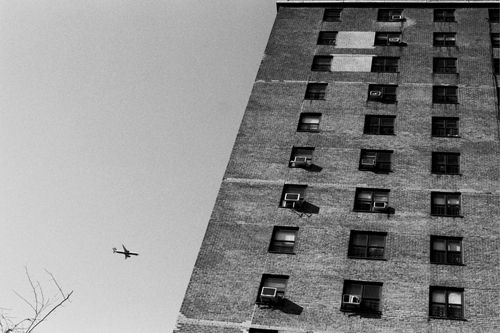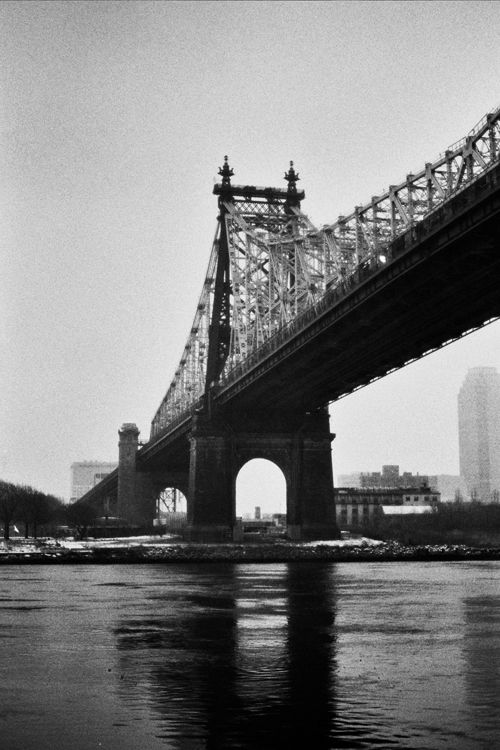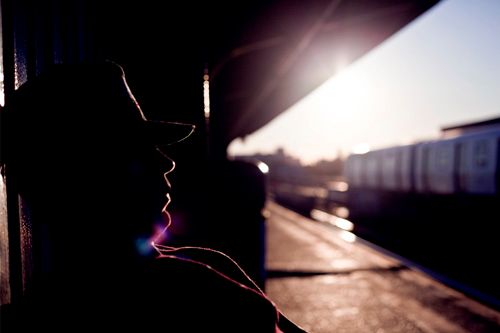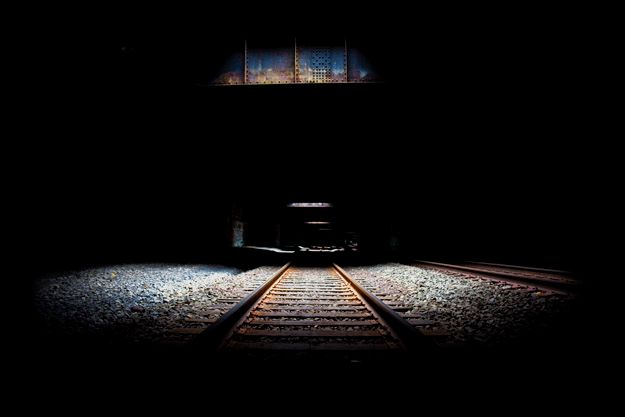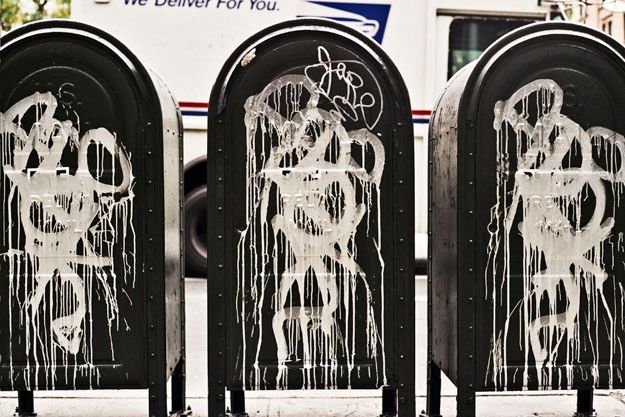 Comments
comments
---